What are some useful chrome extensions?

The ease of use of the Chrome browser is obvious to all, and the plug-ins in the Chrome application store can make the Chrome browser even more powerful and make your work more efficient! Today, I would like to recommend some of my favorite Chrome extensions that are very useful!
1. Google Translate
It's the best translator.
Before translation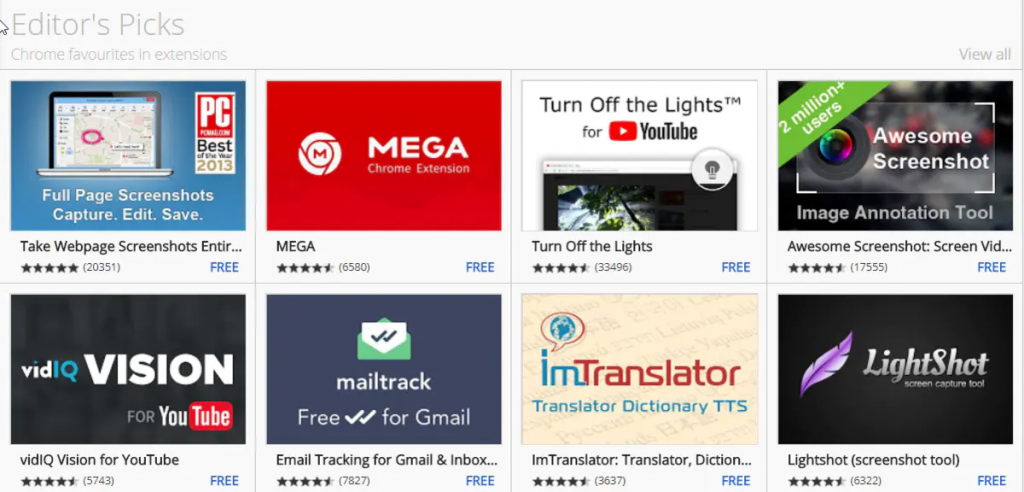 After translation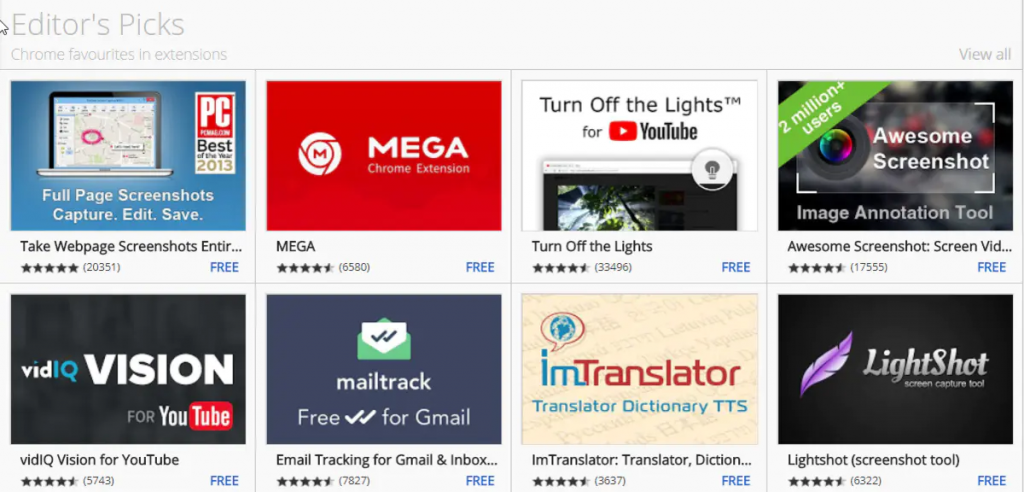 2. Google Mail Checker
The number of received emails can be displayed in real time, and the web mailbox can be viewed with one click. When used with Gmail, the effect is excellent!


3. Awesome Screenshot and Screen Recorder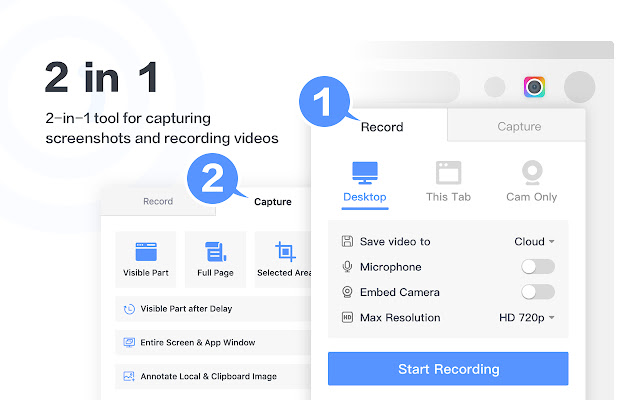 The best screen recorder and screen capture & screenshot tool to record screen.
Want to share your screen for cases like reporting technical issues, making product demos or how-to tutorials? Here are ten reasons to choose Awesome Screen Recorder & Screenshot
Provide stable service for more than 10 years
Loved by more than 3 millions users across different platforms
Local Screen Recorder & Cloud Screen recorder 2 in 1
Screenshot / Screen capture & Screen recorder 2 in 1
Quick Customer support
Powerful features special designed for work and educational scenarios
No ads and respect your privacy
Easy to use
Instant sharing your screenshots and screen recordings
Most importantly, your voice matters & Continuous improvements
4. Volume Master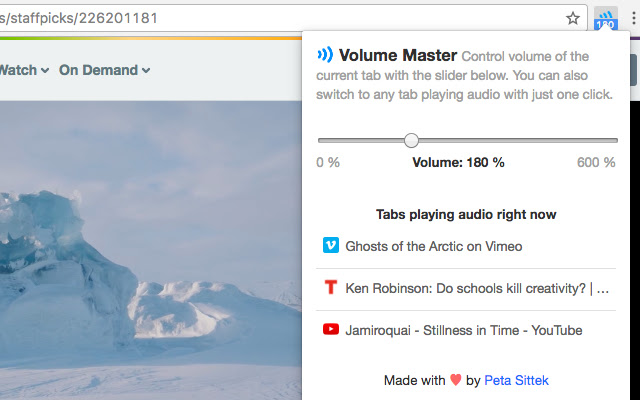 Up to 600 % volume boost
Control volume of any tab
Fine-grained control: 0 % - 600 %
Switch to any tab playing audio with just one click
Chrome prevents you from going to a complete full-screen when using any extension manipulating with sound so you can always see the blue rectangle icon in the tab bar (to be aware of audio is being manipulated). There's no way to bypass it and after all it's a good thing that keeps you safe. However you can improve the situation a bit by pressing F11 (on Windows) or Ctr+Cmd+F (on Mac).