What is a browser extension?
According to a Statcounter study, Chrome is one of the most widely used browsers. As a digital marketer, there are a variety of tools, plugins, and extensions available to help make your work easier.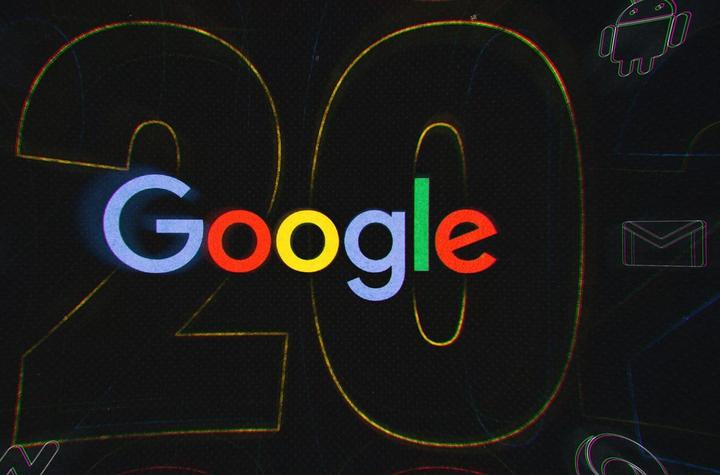 What is a browser extension?
Chrome extensions are small programs that modify the experience or add functionality to the chrome browser. Extensions are built using web technologies such as HTML, CSS, and JavaScript. The extension should have a minimal interface, or it can also be extended to a web page, but the main focus is to provide good functionality with less overhead. The extension is compressed into a .crx package, to use it, the user needs to download the package and install it. Every Chrome extension can be found in the Chrome Web Store.
What are the advantages of extensions?
Software programs installed on the Google Chrome toolbar to help us customize our browsing experience are called extensions. Most of these extensions appear on the right side of the toolbar, allowing users to improve their working experience. They are easy to use and can help reduce our work.
Google Chrome extensions allow you to be more productive, reduce distractions, and access content - all within your internet browser. And you have a lot of options. The Google Chrome Web Store offers a variety of different tools to help you become safer, smarter, and more productive with just one click.
First, I'd like to mention what extensions do: they provide extra options and sometimes change their content when you're viewing the web - if you give them permission to do so (permissions are specified at install time). The purpose of a chrome extension is to provide additional functionality to the browser, i.e. more functionality than what comes with the browser. For example, an extension does the following:
Block ads
some to help you improve your grammar
Manage bookmarks
Offer online games
Video subtitle translation
Even simple things like changing themes or browsers or offering more useful new tabs - depending on your taste and more.
These are designed to enhance the user experience. Not everyone wants all the options that these extensions offer, so depending on your requirements and preferences, you can choose which ones you want.
How to choose an extension?
But with so many extensions, which one should I choose? I first look at the ones with a lot of users and high ratings. For example, when I search for "watch video", the search results have two extensions, A and B. The number of users of extension A is 20W, the rating is 4 stars, and the comments are 1K+; the number of users of extension B is 15W, the rating is 5 stars, and the comments are 10K+; then in the case of a large number of users, I will give priority to using the B extension. Sometimes a lot of reviews don't guarantee it's the best, but it does show that it's the most used and evaluated, so it's worth trying it out first.
After reading this article, I hope it will help you understand the extension.